Got this shoes as a gift from my friend. Only used 1x, but it too small for me.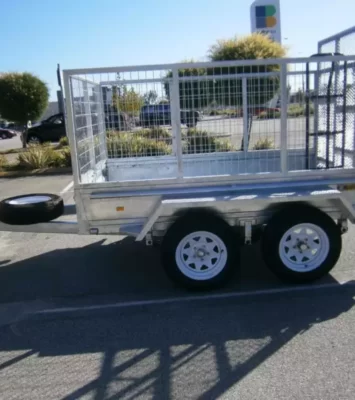 Please CLEAN the trailer, before you return it back.. Pay Cash. No Bond. Do not use Forklift on the Ramp. Everyday,...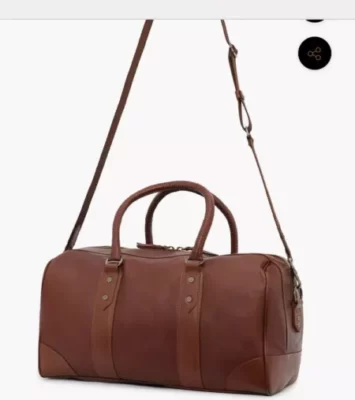 Selling an R.M. Williams overnight bag RRP $795 Full grain leather Colour – Whiskey This is brand new Photos are...